Embracing The Benefits Of Continuous Innovation
In recent years, we have seen a revolution in the way organizations upgrade their enterprise software applications. Infrequent, disruptive upgrade projects have been replaced by smaller, more frequent updates that allow customers to gain rapid access to new features and functionality.
Any company running JD Edwards EnterpriseOne Release 9.2 has greater control over which updates they take and when. With each and every change event project they can innovate, mitigate risk and accelerate time to value.
A Process-Driven Approach
Adopting a process-driven approach to any change event project, such as the implementation of an ESU or tools release, can yield a range of benefits; helping you deliver smaller, faster, smarter projects.
Informed decision making
Timely introduction of new features
Opportunity to reduce your modified footprint
Reduce risk and impact to the business
Predictable costs and timelines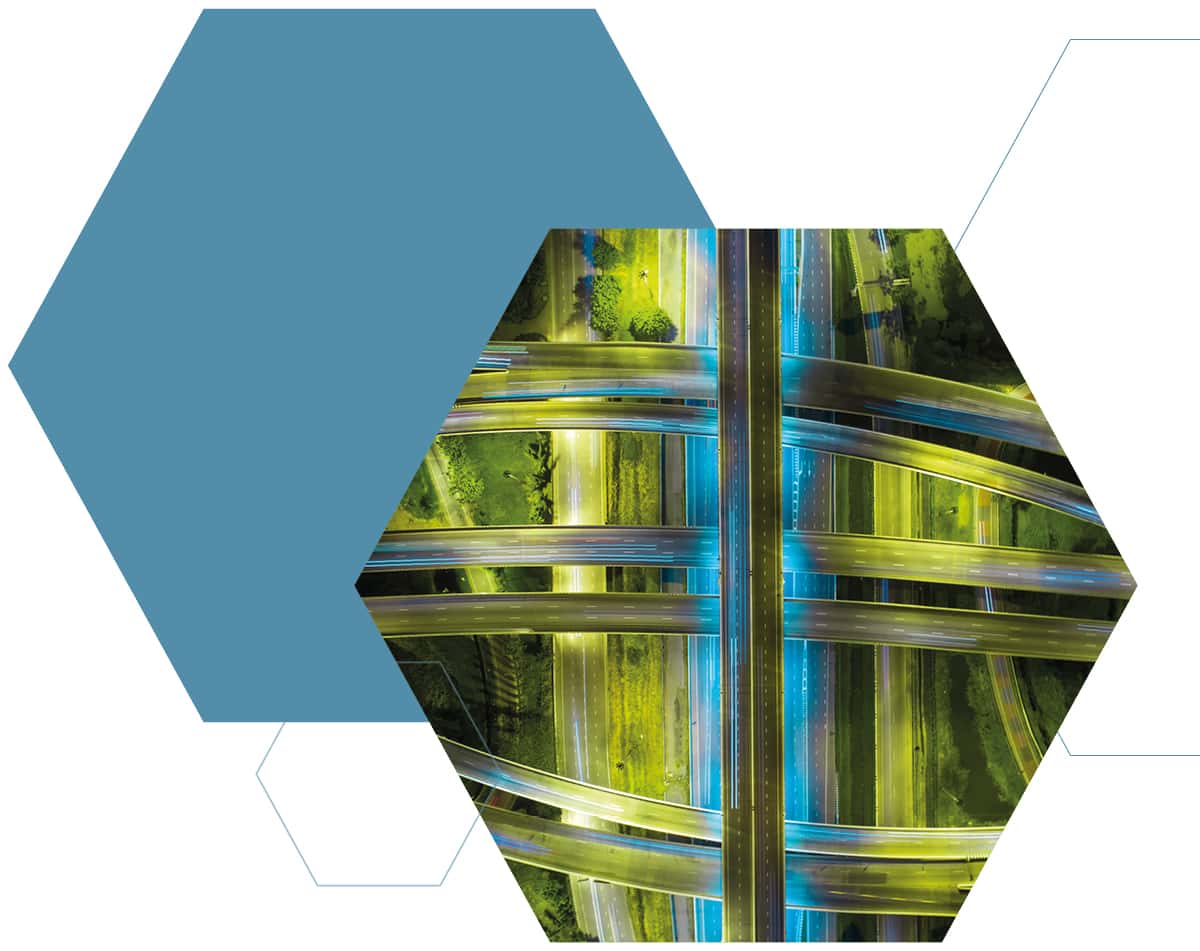 Want To Learn More?
Contact us now for more information on how Dimension Tempo can make code-current a
practical and achievable proposition for you.
A Process-Driven Approach To Continuous Innovation
Discover how to make the most of Oracle's strategy of continuous delivery for JD Edwards EnterpriseOne.
Maximizing The Value Of JDE E1 9.2
One-Off Code-Current Planning
One of the biggest challenges associated with an upgrade is the retrofitting of customized objects. Utilizing our software-led service Dimension Analyze, DWS audits your JD Edwards EnterpriseOne system, identifies what custom code is no longer required and accurately estimates the effort of getting code-current on Release 9.2.
One-Off Code-Current Retrofitting
Utilizing the Dimension Professional suite of tools to determine the best upgrade approach, DWS can deliver one-off retrofit project to allow you to stay code-current with a fixed price and within a fixed timescale. We have proven experience in delivering on time, on budget with the lowest defect levels in the industry.
Why Code-Current?
Firstly, code-current is about mitigating risk. Older system components are no longer certified or supported and can lead to systems vulnerabilities, exposing your organization to unnecessary risks. Updated system components such as databases, operating systems, Internet browsers, language compilers and enterprise security applications are all addressed in the most recent releases. Code-current also means taking advantage of hundreds of enhancements that have developed for, or in partnership with, current EnterpriseOne customers.
Code-Current Retrofitting as-a-Service
For companies on JD Edwards EnterpriseOne 9.2 that want to commit to a strategy of Continuous Innovation, DWS allows you to outsource the technical analysis and development with our managed code-current retrofitting service called Dimension Tempo.
Based on an agreed cadence of change event projects we offer a 3-year code-current retrofitting service that provides cost certainty and minimizes risk. Projects are delivered to fixed timescales with near-zero defects. By staying code-current organizations are better able to respond to innovation requests made by the business, benefiting from the significant investment Oracle continues to make.
No matter what, every project requires preparation, planning, execution and delivery. It is in preparing, planning and executing that you can isolate and outsource the code-current retrofitting. Dimension Tempo is a service that delivers the retrofitting or uplifting of any customer-modified objects impacted by updates made available by Oracle.
Our objectives during each code-current change event project include:
Reducing your modified footprint
Removing any functional or technical obstacles that prevent you from staying code-current and maximizing value from JD Edwards EnterpriseOne
Dimension Tempo Data Sheet
Discover more about Dimension Tempo, the code current service for JD Edwards EnterpriseOne.
"Code-current as a strategy allows us to benefit from the latest features and enhancements from Oracle, which in turn drive greater efficiencies across the business."Christel Craig, Manager, Printpack Business Systems
Maximizing Value From JDE E1
By keeping code-current you are better able to respond to innovation requests made by the business, you benefit from the significant investment that Oracle continues to make, and you become more agile; ultimately achieving a better return on your investment in maintenance.
The pace of change today is accelerating, so it is important to adopt a strategy and implement plans that take advantage of Oracle's commitment to continuous delivery. It is continuous delivery by Oracle that means you can consign monolithic upgrade projects to history. You can run smaller code-current change event projects, better manage the impact on your users, and concentrate on the realization of business benefits.
If done properly, each time you perform a code-current change event project you will be starting from an improved position, so your project will cost less, and you will benefit from the latest (lowest cost) tools and technologies. This all combines to continually drive down your Total Cost of Ownership (TCO).
Webinar
To understand the impact, minimize the effort, and mitigate the risk of updates it's important to evaluate the impact of change to your existing code from a development perspective whilst considering the business and users.
Watch our webinar to understand the benefits of this process-driven approach.