Development Services For JD Edwards EnterpriseOne
Technology doesn't stand still and the JD Edwards EnterpriseOne (JDE E1) environment is no different. Since our inception DWS have remained committed to research and development and that has led to the creation of an innovative portfolio of products and a range of services; all designed from the ground up to support your JDE E1 needs.
Our DevTech services lie at the core of everything we do; with our expert teams well placed to provide support and insight into how to best look after and get the most from your ERP system. DWS deliver solutions that enable your organization to maximize the benefits of your JDE E1 system.
Using our proprietary DWS STAR methodology, we provide software development expertise and support to companies who want to customize and extend the software implementation.
We will take on any JD Edwards EnterpriseOne related projects and work in partnership with you to deliver the continuity and accountability you would expect from a successful project.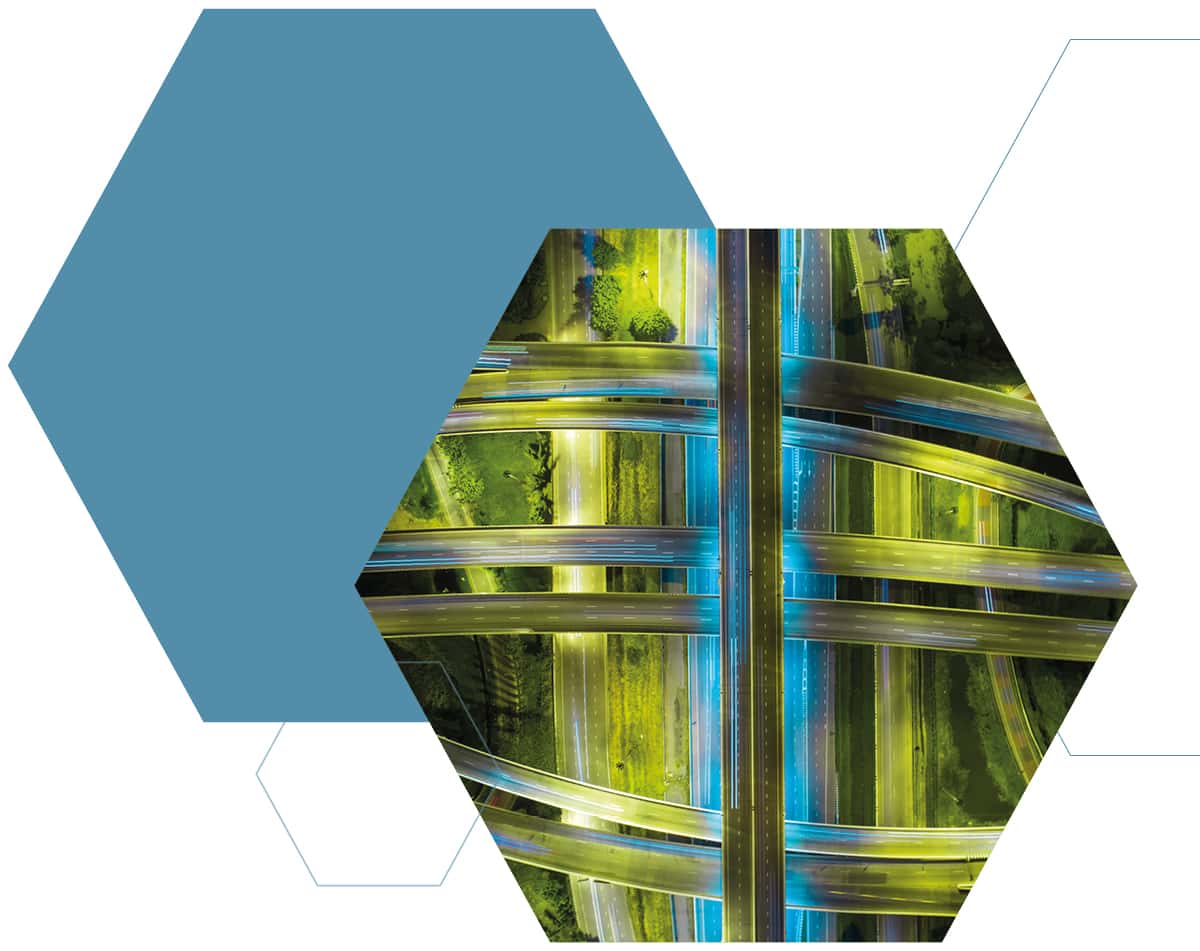 10 Ways Outsourcing Development Adds Value To Your Business
It is likely that parts of your JDE EnterpriseOne solution require specialist skills. Read our eBook to learn how outsourcing your development could benefit your business.
Bespoke Development
Greenfield Implementation
On a greenfield implementation of JD Edwards EnterpriseOne, DWS can customize the system to meet the needs of your business and users. We can build your system from scratch, working with your IT team and end users to ensure functionality and ease of use.
We will work with you – questioning your business processes to ensure that we fully understand what you need to achieve. We will concentrate on the particular build that best matches your business needs, and integrates with your existing IT systems. We will ensure the minimum amount of disruption to your business by carefully planning and discussing our approach.
Customization
The needs of a business change – acquisitions, mergers, new product lines and management changes can all change your focus. DWS can work with you to select and integrate additional elements to your JD Edwards solution, so that the solution continues to meet the needs of the business.
The pace of technological change means that businesses throughout the world need to constantly monitor the revision level of their JD Edwards systems to ensure that they are accessing the highest levels of functionality. Regardless of the version of software or the level of modification of your system, DWS can design a solution to deliver any additional customization required.
Module Design
Sometimes it is not enough to customize the standard system. A completely new and discrete piece of functionality is required to meet a new business requirement, but without having to resort to installing an entirely new system. DWS has designed and developed entirely new JD Edwards modules to meet such needs.
We will ensure that we understand your needs fully, and with careful consideration, discussion and planning, we will build a new piece of functionality that fully integrates into your existing system with minimum disruption and maximum effect.
Clean To Standard
Your system has probably been modified and changed by many different developers, contractors and companies over the years. It's likely that the coding and documentation standards used will vary. In some cases there may be little or no documentation.
This type of system can be very difficult to maintain and support. DWS provides a service to re-write code and documentation to DWS standards. The cleaned code can yield performance and reliability benefits and the documentation can simplify maintenance and support.
Troubleshooting
We have the technical expertise and imagination to solve difficult issues with your system. We have been called in by customers to help analyze performance issues in applications and reports. We can demonstrate where we have provided significant increases in performance. If it is technically possible we can do it.
"We decided to go with DWS as they are development specialists…although we worked with a small group of consultants, we had access to the expertise of the whole DWS team."
Azad Brepotra, Senior Manager Business Transformation & Programme Management
Mobile
DWS has been an early adopter of mobile technology for JD Edwards EnterpriseOne since the introduction of Mobile Enterprise Applications in 2014. We create mobile applications, using Oracle's Mobile Application Framework (MAF), that run on Android, iOS and Windows 10 platforms.
These applications, written in Java, JavaScript, CSS and MAF-AMX, integrate with JD Edwards EnterpriseOne via the Application Interface Services (AIS) Server, a lightweight server supporting REST web service APIs.
These APIs perform a variety of backend functions including database accesses and web applications calls that can impart mobile applications with the power of JD Edwards EnterpriseOne.
DWS can help transform your business with mobile technology and improve the efficiency of processes that are unable to make use of traditional desktop applications; whether that be for use by a mobile workforce or for use on the production floor.
Replacing paper-based systems with mobile applications can improve the accuracy of information. With the latest enhancements in MAF, mobile applications can now run in disconnected mode, further widening their potential to use in remote areas where a connection to JD Edwards EnterpriseOne cannot always be guaranteed.
Data is stored in a local encrypted database and information captured while offline can be synchronized with JD Edwards once the connection to the server has been restored.
Mizuno Case Study
See how DWS' DevTech Services team supported Mizuno to successfully integrate 14 x legacy systems and support.
Configurable Network Computing (CNC)
DWS has a highly experienced EnterpriseOne CNC Infrastructure department that can assist you with your requirements. Our team of experts will help with your JD Edwards technical architecture, implementation and support. We have experience implementing and supporting global JDE instances with 1000+ users.
Our team is well versed in many of the JDE supporting technologies, operating systems, virtualization, web technologies and databases, including cloud. Our experience is backed up with many certifications and accreditations.
Development Methodology
Our proven development methodology provides the strong basis to support the in-house quality process at DWS. A combination of our STAR (Software Tracking And Resourcing) System and software development life cycle processes enables our project managers and development teams to strictly adhere to this methodology in order to provide a solution which meets customers' business requirements within estimated time-scales.
STAR is a proprietary tool which allows us to manage our systems and projects in minute details and from our head office, allowing off-site development.
Want To Know More?
DWS offers a range of implementation and development services, designed to help customers negotiate these technical retrofit challenges. Contact us today to arrange for your free consultation.